Our Services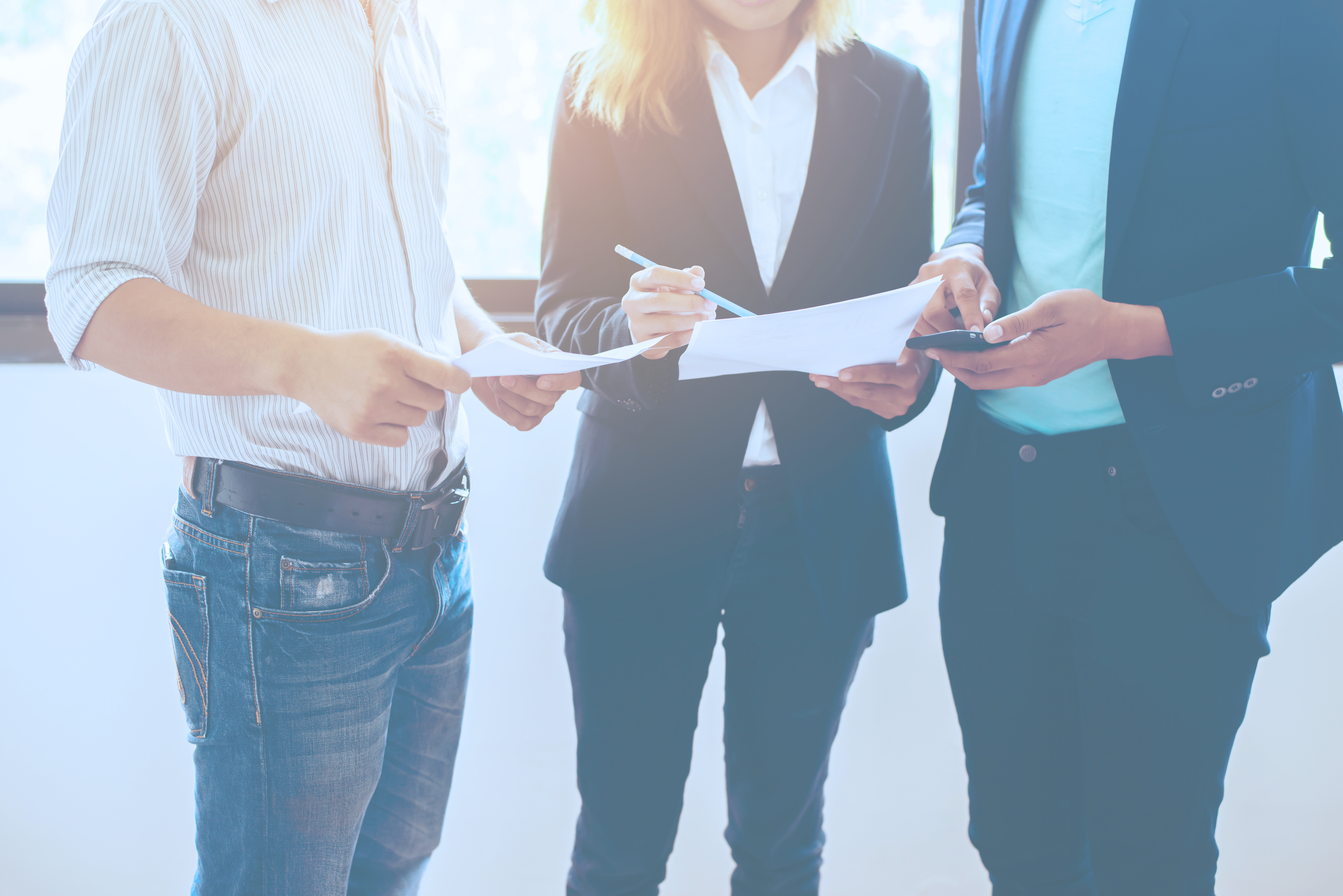 We provide managed support for our Linux and Windows Virtual Private Servers (VPS), Cloud Servers, and Dedicated Servers. As business infrastructures can get very complicated, we work closely with our clients to structure a managed solution best-suited for their specific IT needs.
We provide customizable services because we understand our clients have unique requirements. Through this flexibility, we are focused on giving the client only what they need. Our comprehensive server support consists of certified engineers that provide critical services like managed backup and restores, constant monitoring, continuous malware and hack scanning, and comprehensive troubleshooting.
As we design and build our own services, we are highly knowledgeable about the hosting environments, thus we are able to deliver better reliability, improved security, responsive problem resolution, and an improved customer experience.
For more information about our services, click here.